Message : Lotus Valley International School, Noida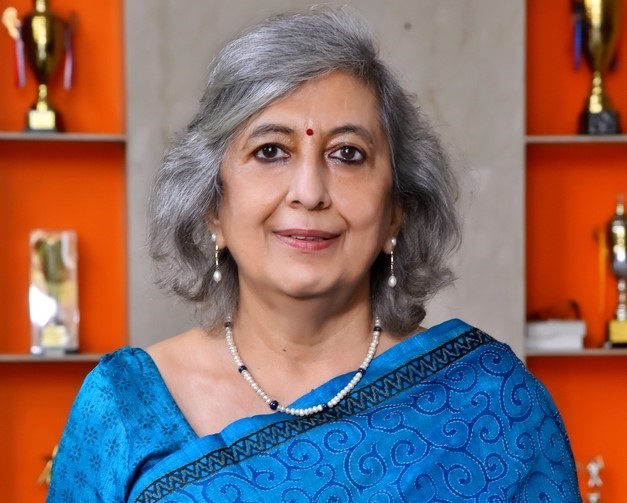 Lotus Valley International School takes pride in bringing to you the School Integrated Programme (SIP) in association with our learning partner Study Vault Education Pvt. Ltd. We constantly strive to boost the self-confidence of our students and help them to realize their potential by creating an environment of excellence. The SIP has empowered students with conceptual knowledge of Mathematics and Science. The classes are taken by highly qualified, experienced, dedicated and result-oriented faculty from premier institutes of the country who understand each student's learning needs and train them accordingly, hence mentoring them in this journey. Periodic feedback and doubt clearing sessions during the weekend classes help students strengthen their understanding of the concepts taught.
The SIP ensures systematic coverage of the C.B.S.E. syllabus along with rigorous preparations for competitive exams without compromising on the student's involvement in co-curricular activities in a learner friendly school environment. The programme not only focuses on preparing students for competitive exams like National and International Olympiads, N.T.S.E. etc. but also on study skills such as time management, motivation and self-learning. The healthy competition provided within the classroom prepares them for the inescapable competition that they have to eventually face in the outside world.
I am certain that this program will continue to hone the talent of our young learners and aid them in actualising their true potential in the year ahead.
I wish the Study Vault team the very best in their
Dr. (Mrs.) Ruchi Seth
Director Principal
Lotus Valley International School, Noida
---