Message : DPS Indirapuram, Ghaziabad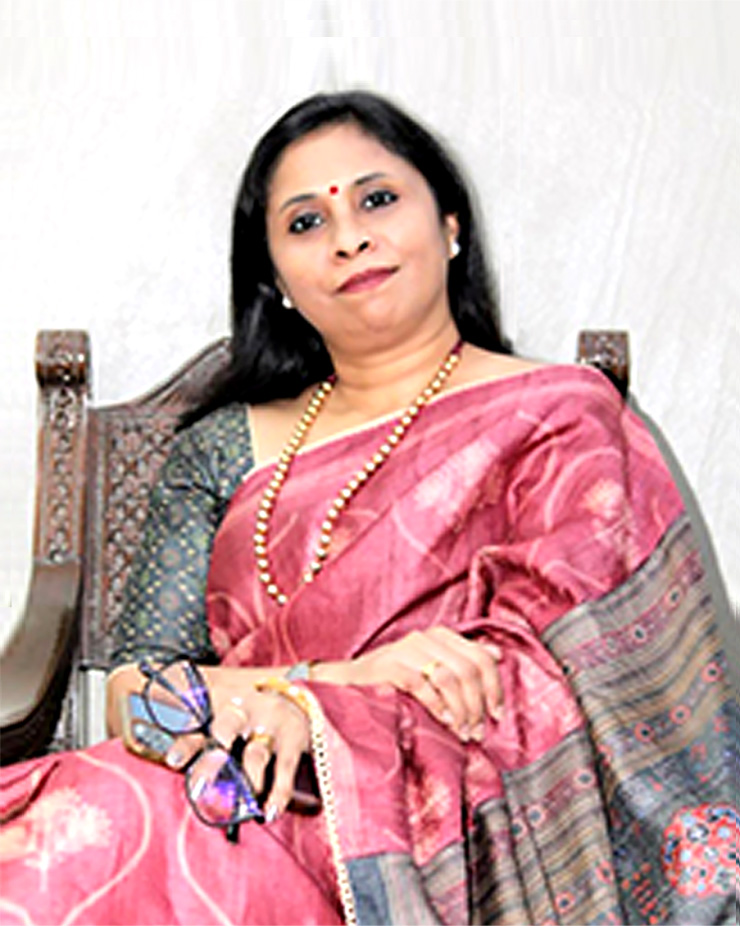 Once Abel Mutai, the famous Kenyan runner was just a few feet from the finish line, but became confused with the signage and stopped, thinking he had completed the race. A Spanish runner, Ivan Fernandez, who was right behind him started shouting at the Kenyan to continue running. Mutai didn't know Spanish and didn't understand the implication. Realizing what was happening, Fernandez pushed Mutai to victory. A journalist asked Ivan, "Why did you do that?" Ivan replied, "My dream is that someday we can have a kind of community life, where we push and help each other to win."
This exactly is the spirit of the symbiotic encouragement with which the Study Vault's School Integrated Program was conceived to function. I am happy to see that the same spirit to excel and achieve together, honouring the healthy competitiveness, continues till date!
Nurturing the dreams of the students in the right direction, the SIP empowers them to qualify for various competitive examinations across the country. The conceptual knowledge of Mathematics and Sciences given by the experienced faculty strengthens the fundamentals, laying a firm foundation for the road ahead. Almost a precursor to the National Education Policy's vision to make learning truly effective and not just rote-based, the programme also focuses on time and stress management, regular feedback and a joyful learning-environment that leads to competency development.
As the program works single mindedly towards bridging the gap between the aspirations and achievement of the students, we take immense pleasure in sharing with you our success story. Over 75% of our students of 2019-20 batch of class XII were selected in JEE-ADVANCED with AIR-221, AIR-1458, AIR-1744 as our best ranks, while over 45% students were selected in JEE-MAINS with more that 20% students at 99+ percentile. Also, the CBSE results have been phenomenal in SIP section with more than 35% of students scoring above 95 percent. Also 80% students of class X SIP scored above 90 percent in the Board Examinaiton and more than 70% of the students scored above 90 percent in XII.
With the collective efforts of the school, its students and their parents, no dream is too distant to achieve, no road too difficult to travel. SIP walks hand in hand with the students in the journey of their setting new benchmarks, climbing every mountain, fording every stream, following every rainbow till they find their dream!
Ms. Sangeeta Hajela, Principal
Delhi Public School, Indirapuram, Ghaziabad
---
It is very important today that students score very well in Board results along with preparation of IIT-JEE or other competitive entrance tests. Our efforts of last half a decade are rewarding us high which we are passing on to our students to build a great foundation for their careers. Our students are doing remarkably well to strike a fine balance between Board Exam results and competitive entrance tests ranks. Highlights of 2019 are :

Over 75% selection in JEE-Advance 2020.
Over 45% selection in JEE-Mains 2020.
More Than 20% for the Students Scored 99+ Percentile in JEE- MAINS 2020.
Over 70% students scored above 90% marks in CBSE Board Exam.